Empowering Every American Family
to Have Financial Peace of Mind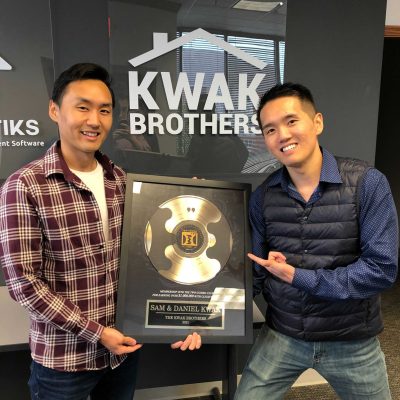 The Kwak Brothers are entrepreneurs, real estate investors, mentors, and authors. Today you may find them on YouTube or on stage speaking to empower individuals in the world of real estate investing.
Their mission in everything they do is to empower every American Family to have financial peace of mind!
The Kwak Brothers first immigrated to the United States in 1999 to Chicago, IL. The children of a church pastor, Daniel and Sam come from a background where they financially struggled and grew up constantly having to break through language and cultural barriers.
Sam and Daniel began their real estate investing career in 2014 following the sale of their first business, a mobile DJ business, that they started in 2012. After a few years of struggling, they found a financial breakthrough in 2017 where they went from 0 to 75+ rental units in 1 year.
Their biggest breakthrough was mastering the FORCE Strategy, a term coined by the Kwak Brothers, which allows users to acquire properties without using their own money or credit.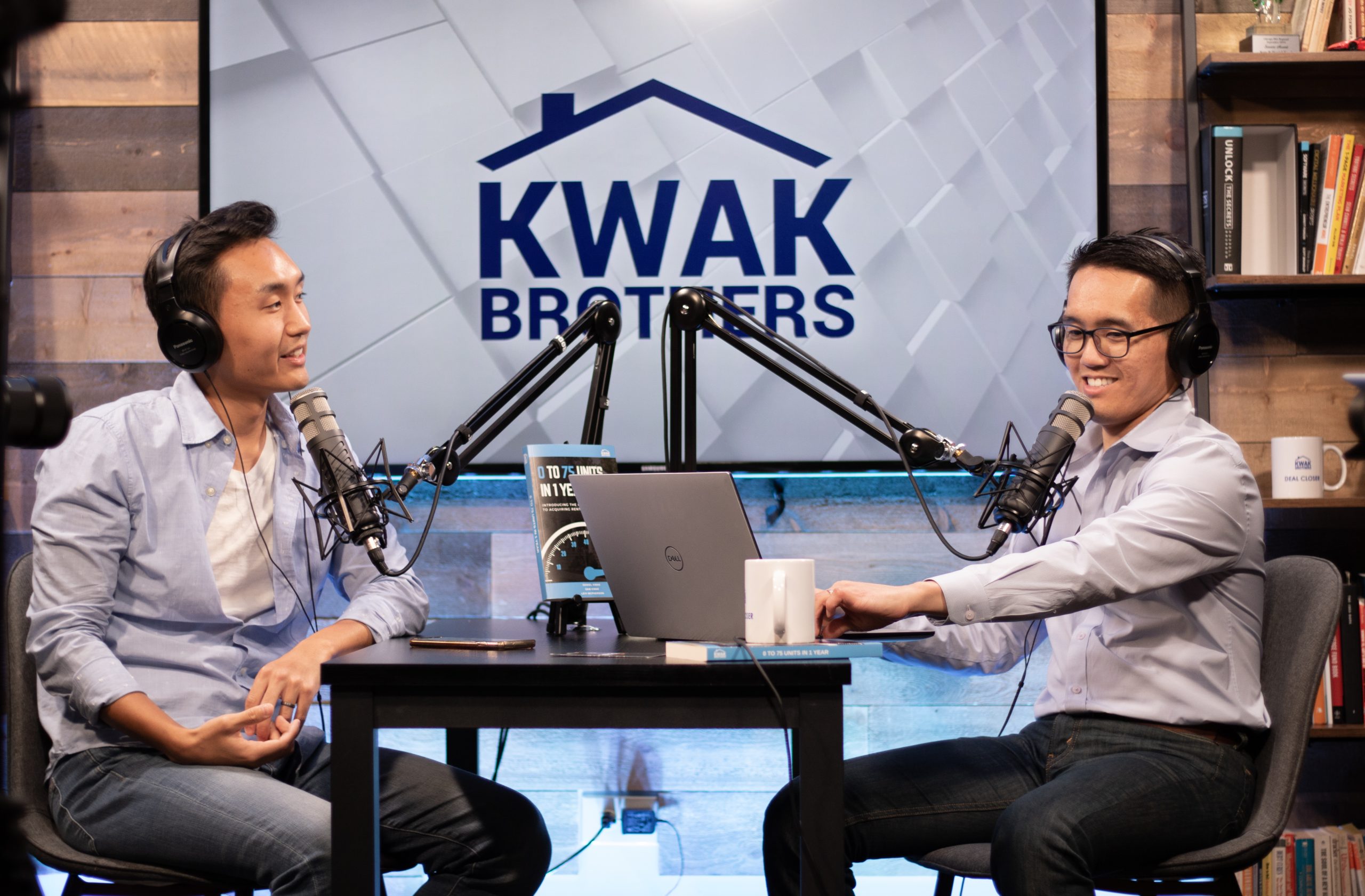 Together, Sam and Daniel have founded and ran several successful businesses, and coaching programs.

We specialize in raising money and acquiring rental properties using owner financing and teach people how to do it.

We teach people how to secure a great financial future by personal finance and investing in real estate.

We love sharing our expertise and knowledge in personal finance, real estate investing, and property management.